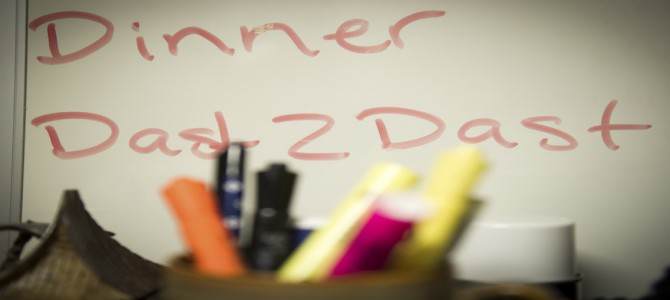 Sign-up for Dast2Dast hosted shelter dinners and volunteer to donate food items or to prepare and serve meals…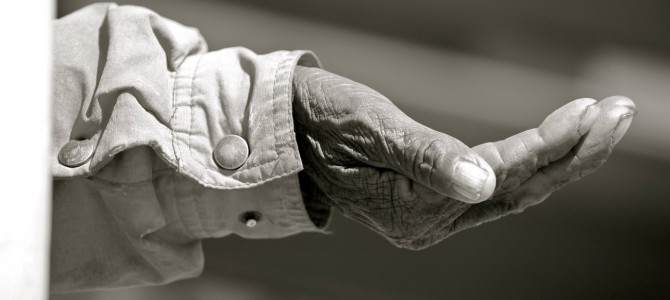 By Anna Behnam – About one year ago, I was fortunate enough to have my 4 year old niece join me at one of our shelter dinners. I don't think she had any idea of what she was getting into, but rather was just happy to go somewhere with "Utie".
When we arrived at the shelter it was obvious to her that this is not like her home. They didn't have the large…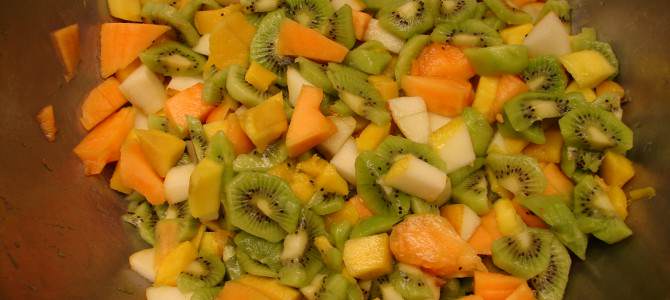 Food items photos, description and quantity to provide/prepare for shelter dinners.